The Nautilus is currently finishing
its 

recovery from the ocean 

deep and endless. 
The entirety of the Nautilus ship
will be available

for viewing soon.
The Nautilus
Become the Ocean. The Book. The Songs. The Resolution.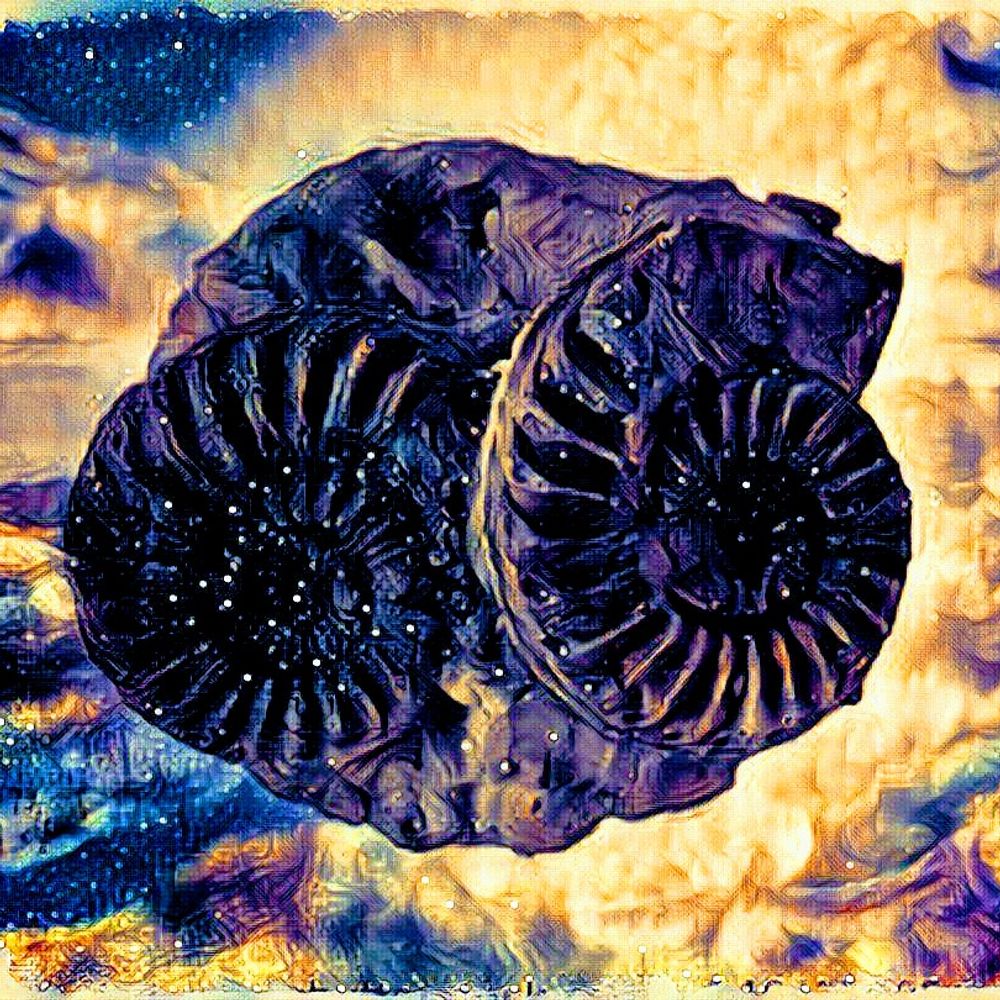 Become The Ocean
The Nautilus
This is a description of the Nautilus.  It will be a quick introduction and a link to the Book on Amazon. As as well other places  One might experience the book.  We Truly attempted to dive deep down to the bottom of the Ocean on order to become it.  The Nautilus is the principle vehicle by which we discover the true nature of  the Sea.
See Below for Access to the Nautilus.